Studio Natus brand concept
Natus is a fine jewellery expression of modern motherhood. It muses on the physical and intangible bond between mother and child immortalised in gold. Jewellery designer Jenny Sweetnam evokes her own experience of motherhood in universal talismans, connection is the subject of Natus.
Contextualised by expressions of maternity in sculpture, Sweetnam crafts a design language in which meaning and material coincide. The creation process by Sweetnam in itself is purposeful, linking maker and subject. A focus on ethics means all work is created in fairtrade metal and hand made to order in the Natus studio in Somerset, England. All questions and dialogue are warmly welcomed.
Primary design
The primary jewellery realisation by the studio is Natus Pendant, a thought-provoking jewellery object arising physically and conceptually from the fingertip.
"The creation of Natus Pendant is a collaboration between us. From a clay impression that you record of your child's fingertip, I cast a bas-relief in fine metal and form it into a piece of bespoke jewellery. My goldsmithing craft and focus on detail define its making."
– Jenny Sweetnam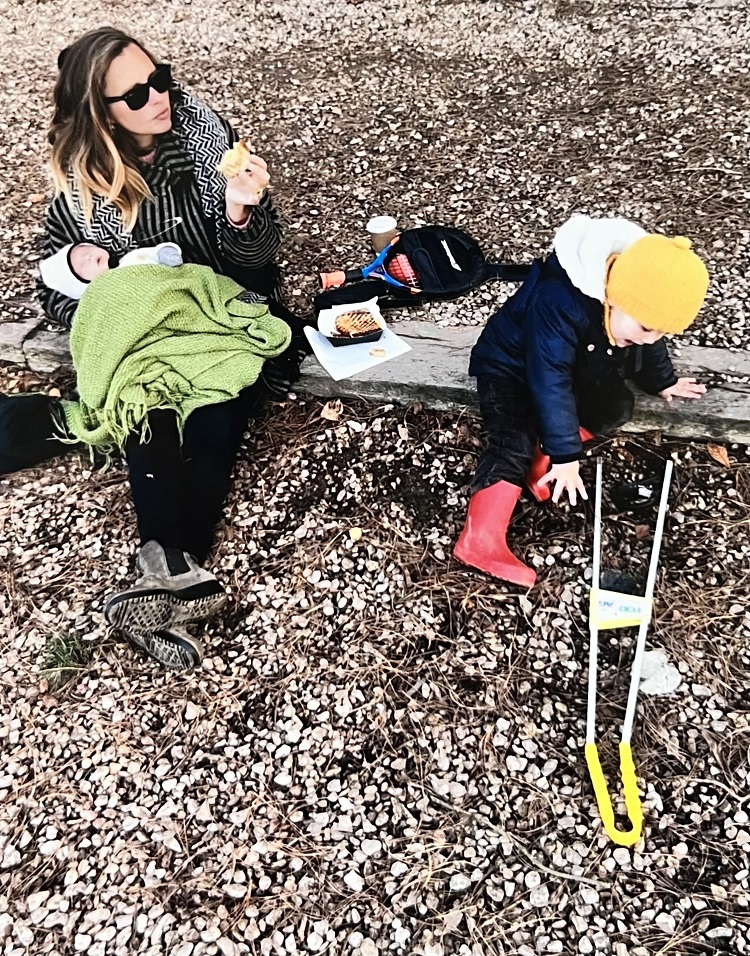 Through its polished circular form and undulating surface Natus Pendant balances perfection and imperfection. Born of the casting process each form reveals a signature unrefined surface texture in places. This together with the tactile contours of a fingertip realised in relief, invite connection through touch. The elongated bail and weighty chain define a modern silhouette that is concurrently understated and compelling.
About The Designer
Jenny Sweetnam is an award-winning jewellery designer with a long-established eponymous line of work. Her signature visual style is typically bold and graphic. Her modern fine jewellery subverts, exploring details that emphasise personal connection with the wearer. Coveted by stylists and editors in the fashion and design world her work has been featured in leading publications including Wallpaper Magazine, Dazed, Elle, Dansk, the Guardian, The Times, Vogue and The Financial Times.